---
Shunyata VENOM Series speaker cables represent fifteen years of Shunyata Research's evolved technical innovation and custom-parts engineering. The over-reaching goal was to create products that possess peerless quality and performance, at real-world prices. You'll find that the finest in speaker cable performance need not cost a fortune.
If you are unsure of the suitability of this cable in your system, please call (604) 35-3485 to speak to a consultant. 
Description
Cost of additional length is $55 per 0.25 Meter

Speaker Cables with 10 gauge twisted pair, VTX™ geometry

Ohno copper, shielded.

Interchangeable banana and spade connectors included
Reviewed by Absolute Sound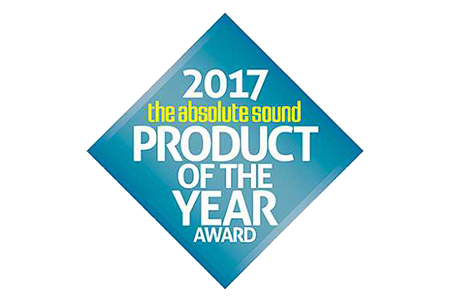 "Designed to punch well above their price points, the Venom cables and interconnects use a proprietary hollow-core conductor that Shunyata calls VTX. According to Shunyata, VTX is a type of wire geometry that approximates a virtual tube, containing small, microfine wires that form a hollow core wherein the signal travels over the wires' surfaces in a more linear path to eliminate skin effects and random eddy currents. This hollow-core VTX design is fabricated from highest-purity copper and, according to Shunyata, only two factories in the world (both in Japan) are licensed to make that conductor's OCC copper. Rather than relying on off-the-shelf connectors, Shunyata also has them custom-made" 
"crisp, clean-sounding percussion, full of the lively snap and energy that define ska. Palpable images of sax, trumpet, and vocals emerged sounding very natural and wonderful."
"Strings sounded gorgeous, conveyed with a silky smoothness, a sense of ease, and a natural sweetness. Woodwinds, especially oboe, were also quite realistic"
Here is the review from Absolute Sound